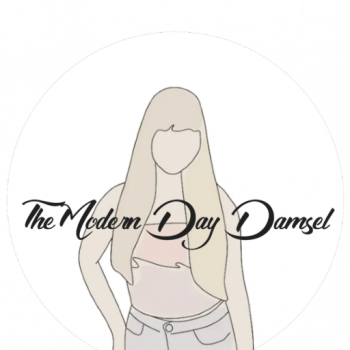 Women have been struggling to fight for gender equality for centuries now and although we have taken massive strides towards the right direction, we still have a long way to go until we are treated equally as our male counterparts.
As a child, I grew up watching Disney movies, with my rose-coloured glasses in tow. I longed for my own happily ever after and waited for a prince to sweep me off my feet.
Fortunately, I grew up in a household where my Mom taught me to stand on my own two feet and not rely on any man to help me achieve my dreams or to make me feel happy — and I witnessed her strength and independence firsthand whilst I was a young lady growing up without a Father, who unfortunately left us too soon.
As years passed and as I became more open to the realities of what it is to be a woman, my rose-cloured glasses became more transparent. I am still filled to the brim with optimism, but I am also charged with the passion to fight for what we deserved hundreds of years ago.
Read rant here.
The Modern Day Damsel is my way to take back the term "damsel in distress," which, as you may know, always comes with a prince who is supposed to rescue us from all sorts of distress.
The Modern Day Damsel will show signs of weakness here and there, she will be too emotional and cry sometimes, she will need help to lift heavy boxes and open bottles, but she will never ever need a man to make her feel special or to make her feel whole.
The Modern Day Damsel knows that that this is just the beginning of her story. She knows that her happy ever after doesn't end with finding her one true love, even though he will admittedly give her all sorts of butterflies.
She knows that she is just starting another chapter in her book.
A story that she, and she alone, is in control of writing.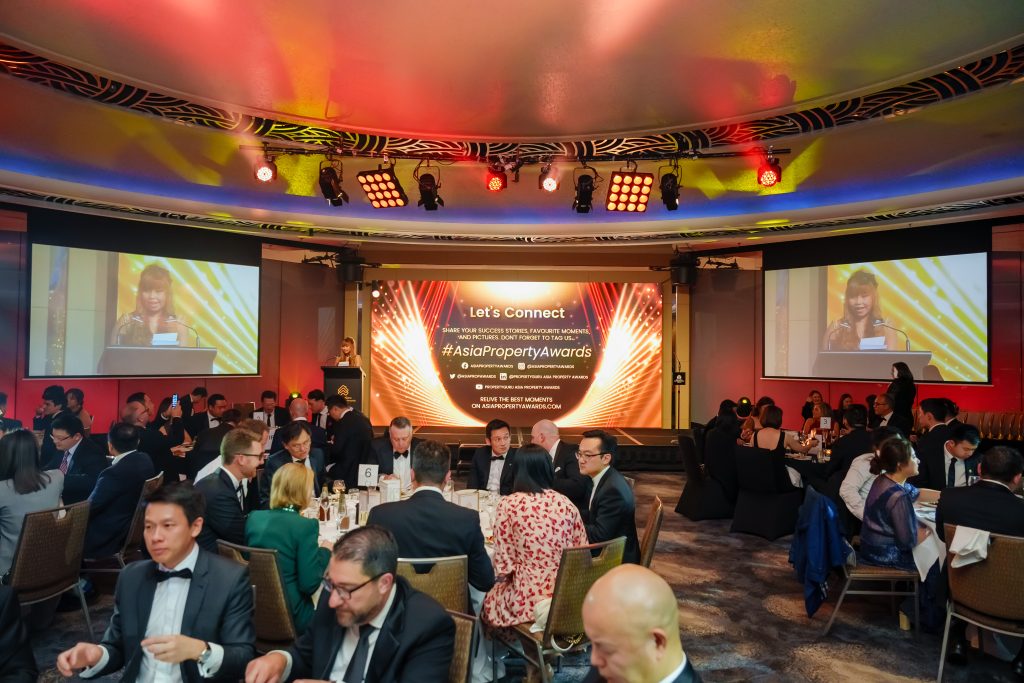 As mentioned on my bio, I currently work as a Senior Digital Content Manager for PropertyGuru Asia Property Awards & Events based in Bangkok, Thailand.
I am in charge of all things digital, from writing and editing scripts, press releases, blogs and daily news coverage to producing social media posts to conducting interviews with C-level execs to producing podcasts with industry leaders, and to serving as the master of ceremonies for events, namely the recent gala in Australia. Watch here: PropertyGuru Asia Property Awards (Australia) 2023 – Gala Presentation Livestream
Prior to this exciting gig, I served as a copywriter and editor for a digital marketing firm, where we designed and produced eye-catching websites with informative content for businesses across a wide range of industries, including information technology, retail, legal, health care and medical, as well as beauty and cosmetics.
In this role, I was tasked to develop clear and compelling copy for clients, including banners, entire homepages, SEO-focused landing pages, and the overall site content.
To know more about me, feel free to connect with me on my socials below or fill in the form on the Talk To Me page.