10 June 2021
Homes then and now: A look back at Filipino architecture from 100 years ago
The Philippines' rich history and vast influences from other nations have paved the way for the contemporary designs of today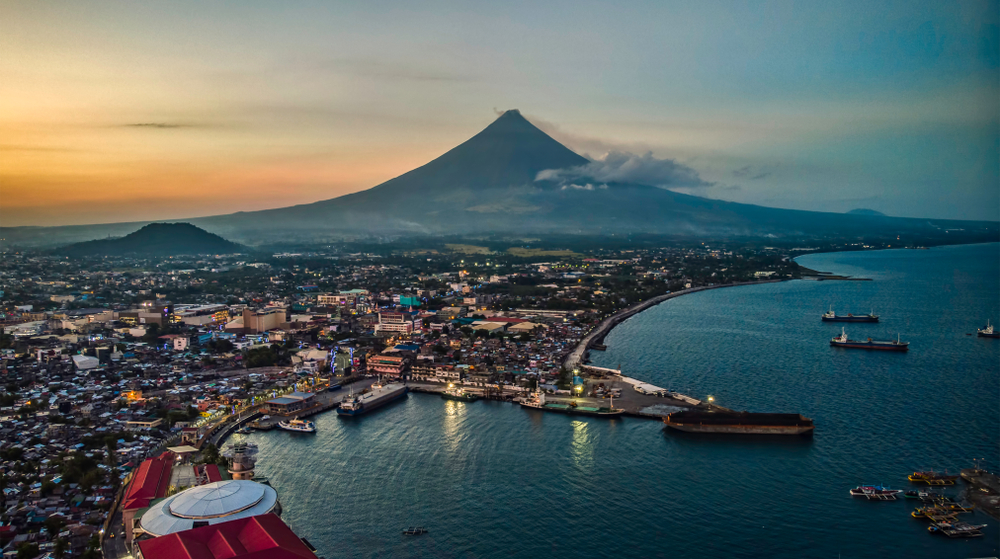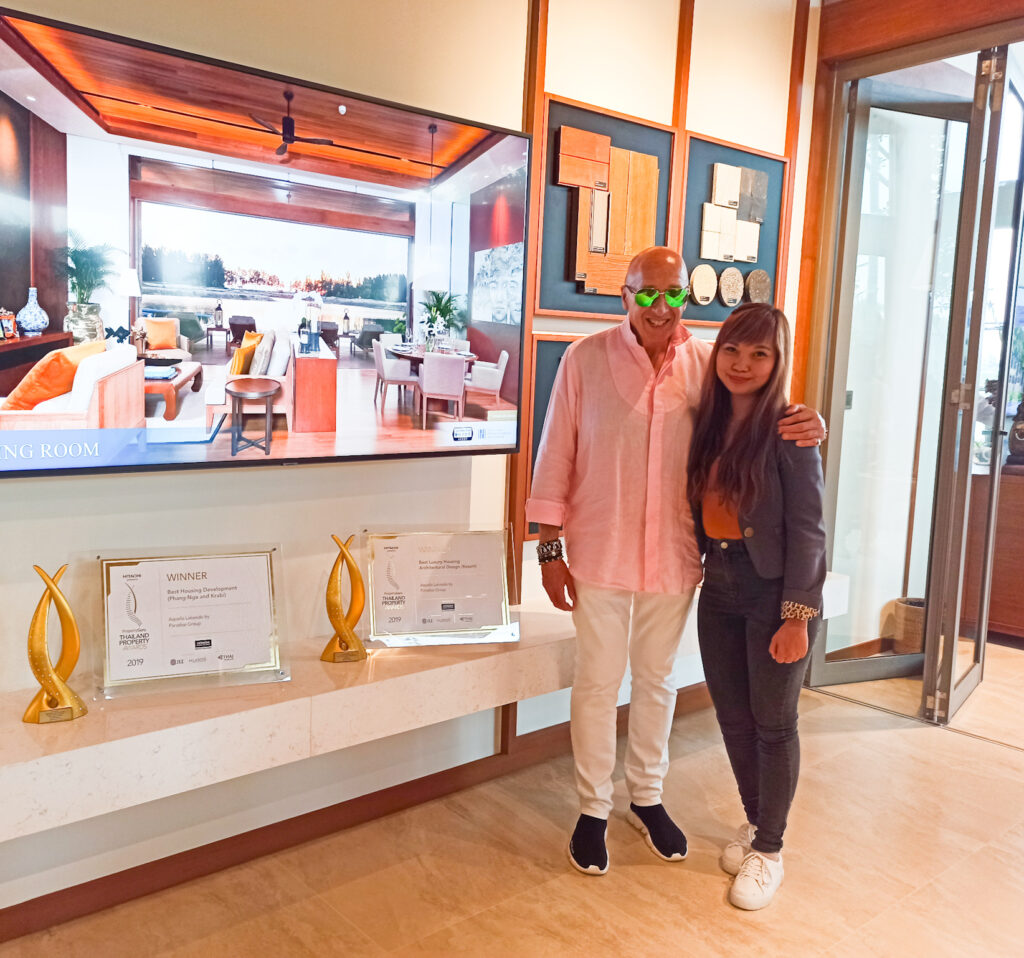 8 October 2020
Man of the hour: A chat with the father of Lan Kwai Fong
Having transformed Lan Kwai Fong from a backwater street into Hong Kong's most thriving expat hotspot, Dr. Allan Zeman knows a thing or two about urban redevelopment. He shares his thoughts on Hong Kong and how to harness dynamism for the greater good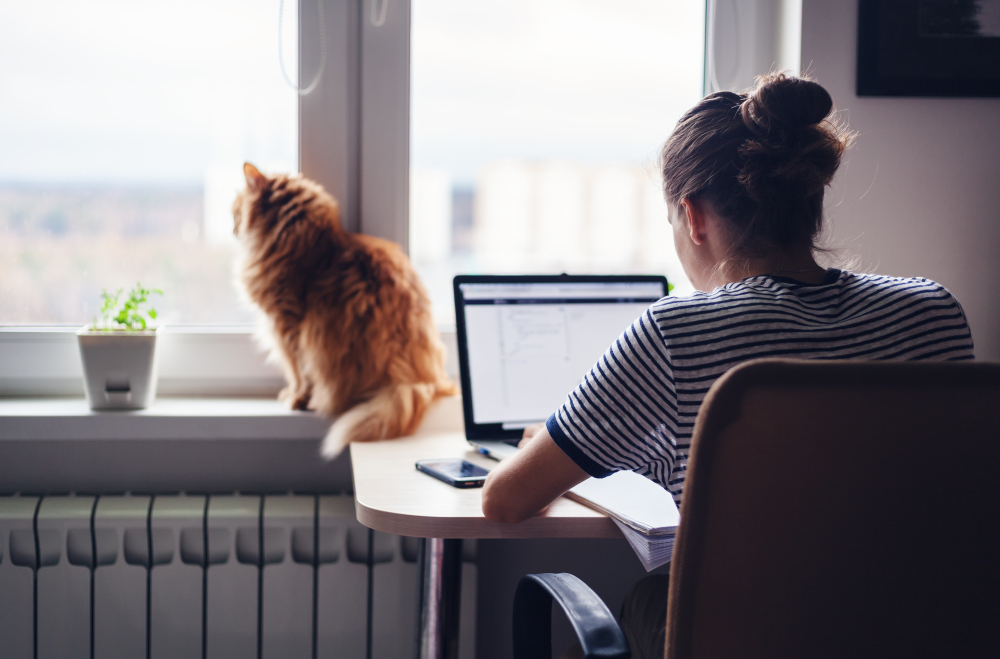 29 August 2020
Is your home office set up as healthy as it can be?
Experts on ergonomics and indoor air discuss how to work efficiently in the comforts of your home.
13 December 2019
Is Asia prepared for the challenges that come with rapid urbanisation?
TAn urban planner based in Manila warns about the massive impact traffic congestion has on a country's GDP. In Jakarta, for instance, they lose USD5 billion yearly to road congestion, while Manila loses seven percent of their annual GDP.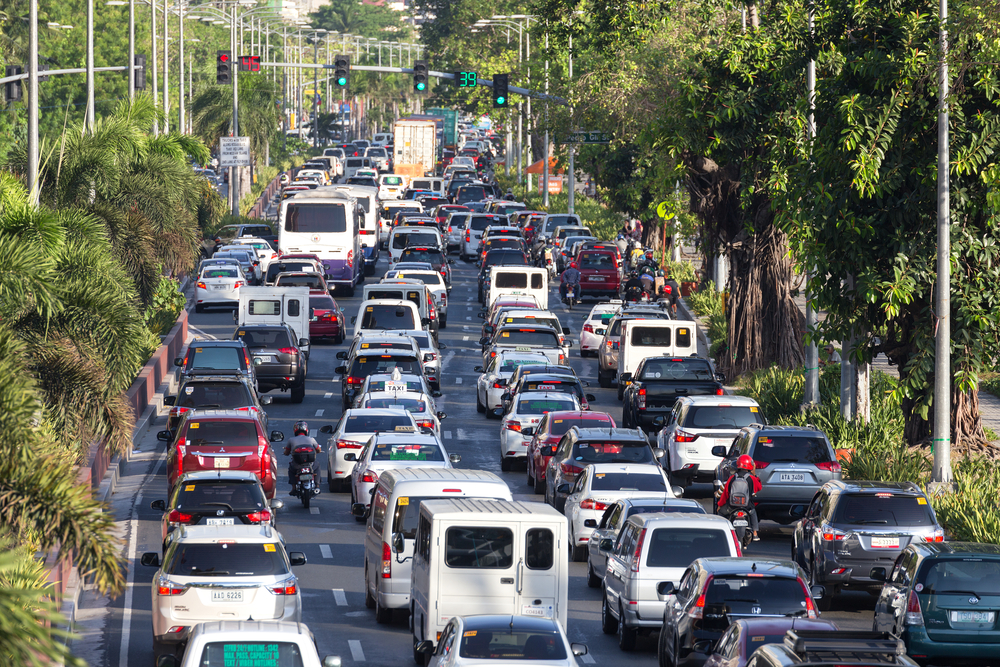 07 December 2019
Design legend Tim Kobe redefines user experience in business approach and architectural design
The esteemed creator of the first Apple store concept discusses the experience masterplan, which is more than just about understanding human behaviour.